Genre/Topic:
ESL
Members of the family Trace and match. Introduce your family.
Download the complete course now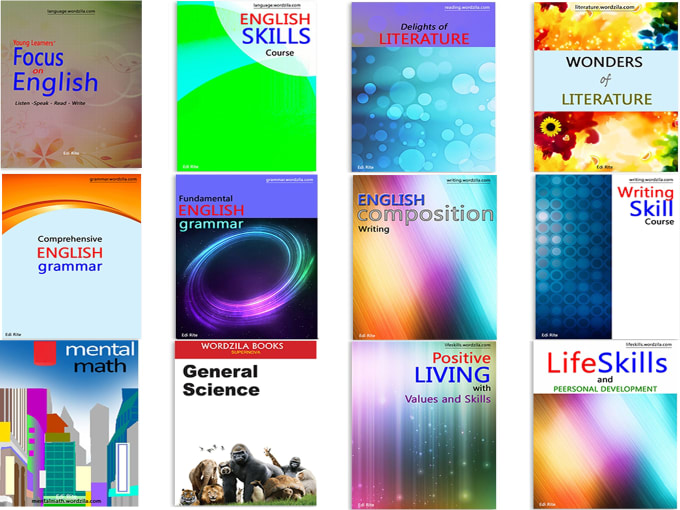 Genre/Topic:
ESL
Speaking and functions: Talking about past habit and changes, Describing a person and an object using relative clauses, Giving reasons, Debating on a controversial subject Reading: Changes – now and then, Justin Bieber, The ticket inspector, Should we eat meat?
Go to page 1 2 3 4 5 6 7 8 9 10 11 12 13 14 15 16 17 18 19 20
More free lessons &raquo
English Lesson Grade B Sports And Games
English Lesson Grade B Doing Different Things
English Lesson Grade 4 Friends
English Lesson Grade 6 On Top Of The World
English Lesson Grade 3 We Can Do That
English Lesson Grade 4 My Favourite Things
English Lesson Grade 5 Tell Me Where And How
English Lesson Grade A My Family
English Lesson Grade 5 I Have Never Been To Namche Bazaar
English Lesson Grade B Clothes